News
Categories
Posted by Simon Jones on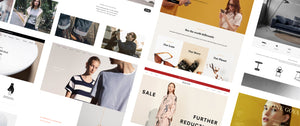 Get inspired with these 12 beautifully designed eCommerce sites.
Posted by Simon Jones on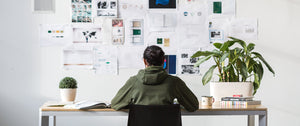 It is becoming increasingly important for business organizations to have some kind of online presence. Whether it is through a website or social media account, online marketing has become a must do for businesses today. The reason for this is the increasing number of people that are online every day. What small-business marketers are looking for is online marketing strategies that work. Here are a few tips that will come in handy: Blogging It entails providing your clients and prospects with informative content that's not really meant to convert to sales. This is the easiest way that you and your...